Fixed Price Boiler Installation!
Save up to £580 a year on energy bills with a new energy-efficient boiler installed the next day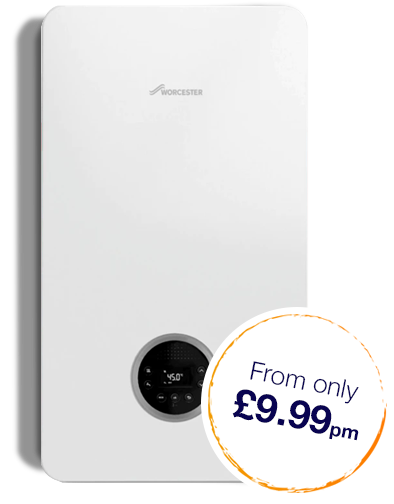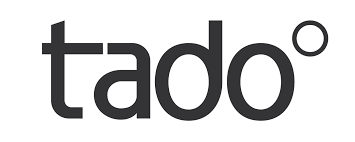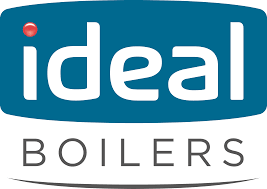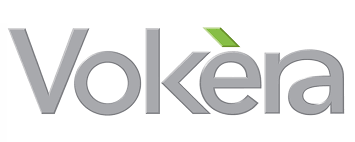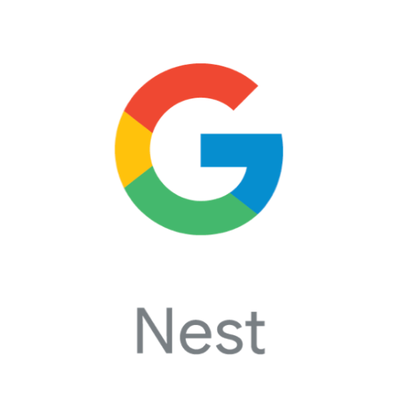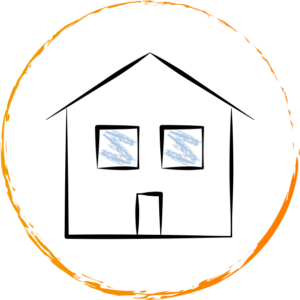 1: Tell us about your home
Answer a hand full of questions about your home.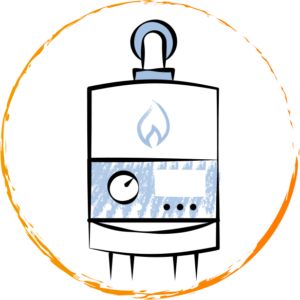 Select from a range of A-rated efficient boilers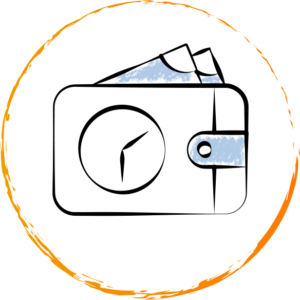 3: Pick how you'd like to pay
Choose from a wide range of payment options.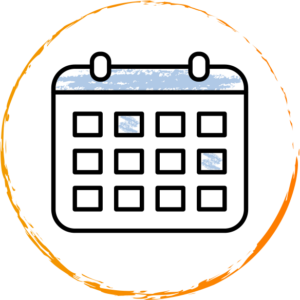 4: Select a time and date
Select a date to have your boiler installed, and then one of our local gas-safe installers will come and fit it!
"Fantastic company, kept me informed all the way"
"Had a great experience with WarmBox"
"They really helped when my boiler broke"
"The boiler service was organised really quickly. Thanks"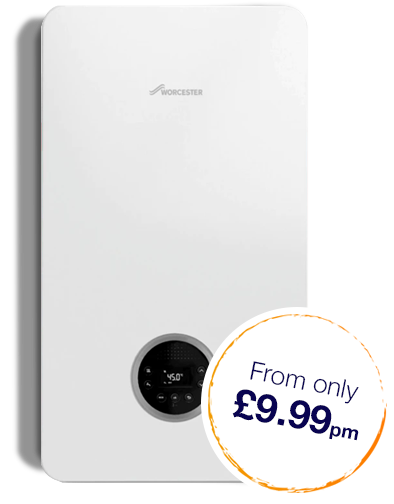 With our fantastic range of boilers, we can ensure you get a great one at a great price. We review your home, how many radiators you have, and how many people live there to ensure we install a boiler that fits your needs.
We pride ourselves on making things simple and making it much much easier to purchase the new boiler you're looking for.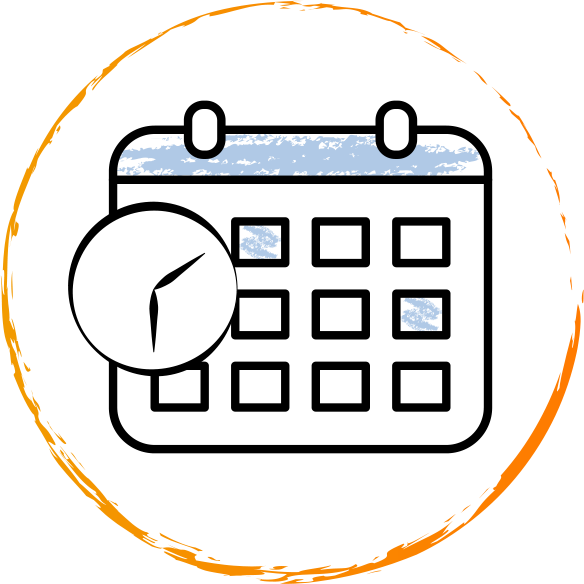 0% APR spread over 2 years
9.9% APR spread over 2, 3, 7 or 10 years
No deposit needed!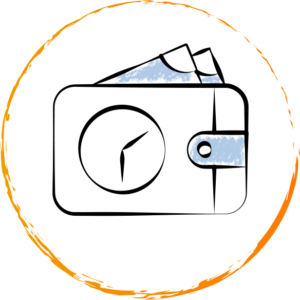 You can buy now, and start your repayments in 6 months time.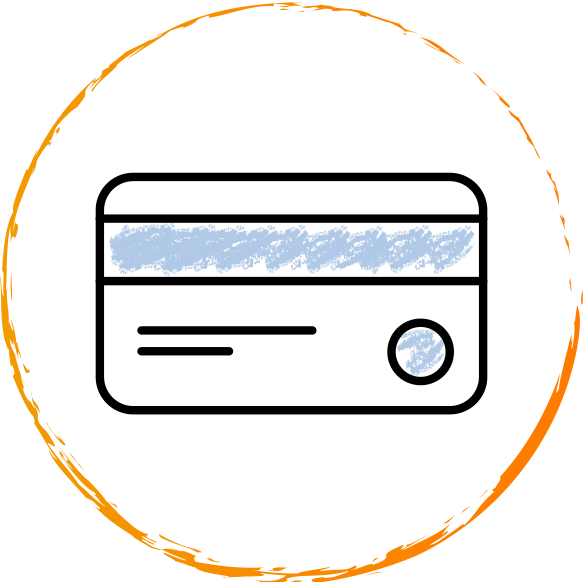 Pay everything upfront by debit or credit card!
Why you should get a new boiler
2 great reasons to replace your boiler
The Energy Saving Trust says that if you replace your old boiler with an A-rated boiler plus a new, modern set of heating controls, you could save up to £580 a year on your energy bills.
Get £100 for refering a friend
If you like what we do, then why not tell a friend? If they buy a boiler from us then we'll give you £100. Yet another great reason to buy from us.